CAR INSURANCE, AUTO INSURANCE, AND RV INSURANCE

In Murrieta, Temecula, Wildomar, Lake Elsinore, Winchester, CA, and the Surrounding Areas
Need Auto Insurance Near Murrieta or Temecula, CA?
In most areas having a vehicle is a necessity, and when you have a vehicle is it also a necessity to have auto insurance to protect you. Vehicle owners all over Murrieta, Temecula, Wildomar, Lake Elsinore, Winchester, and the surrounding areas have gotten their auto insurance from Carver Insurance Services.
Whether you drive a van with a bunch of kids, a small compact fuel-efficient vehicle, an SUV, or anything else, we can get you the best coverage for a reasonable price. Contact us today to have an insurance evaluation.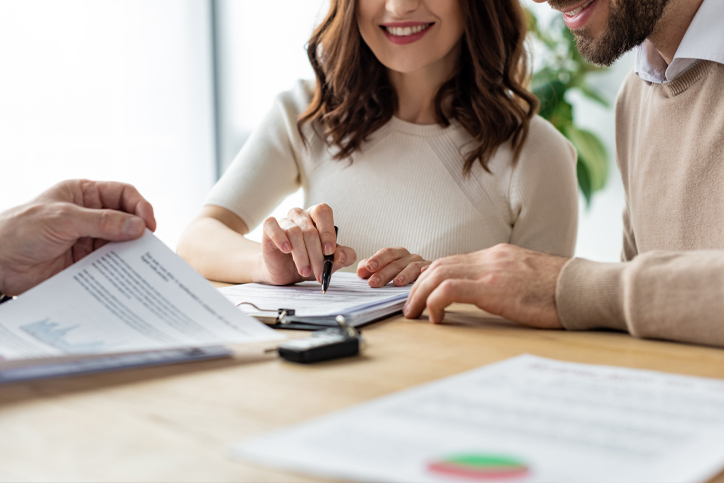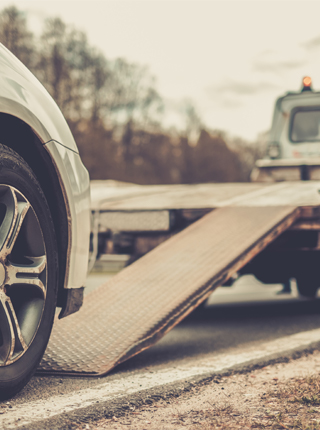 Car Insurance
You have car insurance for a number of reasons. Of course, in most places, you are required to have car insurance, but even if that wasn't the case, there are other important reasons why you should have it. Should something bad happen and you are in a car accident, will you have the financial resources to handle what comes next? For most people, the answer is no, but if you have insurance you will have a small out-of-pocket expense and the rest will be covered by your insurance.
Car insurance has a number of different portions to it that help cover the different issues that can arise in a vehicle accident. It starts with coverage for your own vehicle and getting it repaired, but then extends to medical bills for you and/or your passengers. Car insurance can also cover the other car if you were involved in an accident with another vehicle and can extend to the medical bills for the driver and passengers of the other vehicle. When you look at all of these items that could be affected, it's a lot of money that insurance could cover. This is why it's important to have the right car insurance for your vehicles.
RV Insurance and other Auto Insurance
While auto insurance gets the limelight most of the time, there are other vehicular insurances that are available and needed. One of the more common types is RV insurance. Recreational vehicles have continued to be more and more popular, and these travel trailers and motorhomes can be targets for some bad people. RV insurance is there to cover bad incidents and make you whole again. And there are even more kinds of insurance for different vehicles, including:
Motorcycle insurance

ATV/UTV insurance

Boat insurance

Jet ski insurance

No matter what you need insured in Murrieta, Temecula, Wildomar, Lake Elsinore, Winchester, and the surrounding areas, our team at Carver Insurance Services can help provide the right protection for the right price.
Contact us today to get your insurance in place.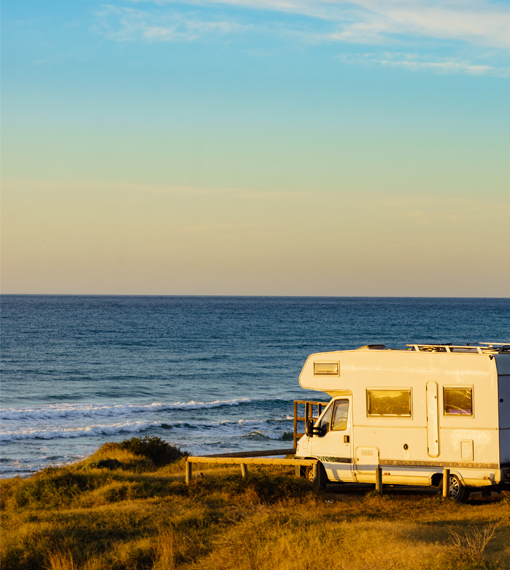 Get a FREE quote on your next auto insurance policy. Contact us today!