Commercial Insurance in Lake Elsinore, Wildomar, Winchester, CA, and Surrounding Areas
Do you want to run a business? Have you already started or planning to invest in one? Well, then do not forget to get commercial insurance for your business. There are various kinds of losses that you might have to face because of your business. Hence, you need to arrange for a good compensation that is needed for such businesses. We, at Carver Insurance Services, Inc. can be the right choice for you. We are one of the most established and reliable companies with more than 15 years in this business. We bring you all kinds of insurance services, starting from home, rental, automobile to even commercial insurance. We are known for our solid coverage options and customer-oriented approach. So, if you belong to areas such as Lake Elsinore, Murrieta, Temecula, Wildomar, or Winchester, CA, then you can rely on us.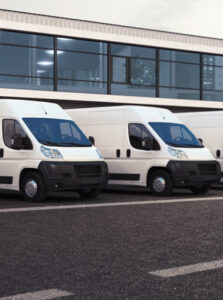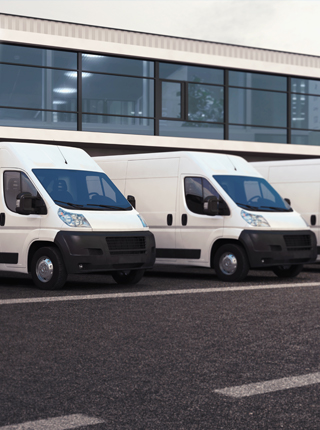 Here, we have put together a few things to know about your commercial insurance agent before hiring. Take a look.
Independent Insurance Agency
To begin with, you must make sure that the company is an independent one. An independent insurance company will be able to provide you with several kinds of carrier options. This will help you figure out a policy according to the needs you have and within your decided budget.
You must also enquire about the sort of coverage provided by the company. Make sure that the company offers good quality coverage for all insurance programs that will benefit you. Otherwise, no point in choosing the company if it is not going to cover your losses for you.
Another thing that you have to take note of will be the rate of premiums. Make sure that the company you are choosing is suitable for your budget. Ask for free quotes if possible so that you can tally it with your budget to ensure you are making an affordable choice. You can also compare the quotes with others if needed.
So, if you are thinking of getting commercial insurance from us, contact us today.