Commercial Vehicle Insurance, Auto Insurance, and Business Insurance in Lake Elsinore, CA
From grocery stores to restaurants and nearly any other business you can think of in Lake Elsinore, CA, they all have something in common: they all need business insurance. While there are different kinds of business insurance that is needed, including auto insurance, every business should have the right business insurance. Call our team at Carver Insurance Services, Inc. and learn how working with an independent insurance agency can provide you with better coverage at lower prices. Contact us today to review your business insurance.
Commercial Vehicle Insurance in Lake Elsinore, CA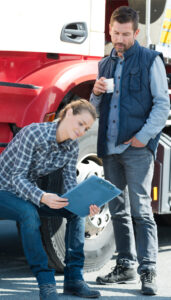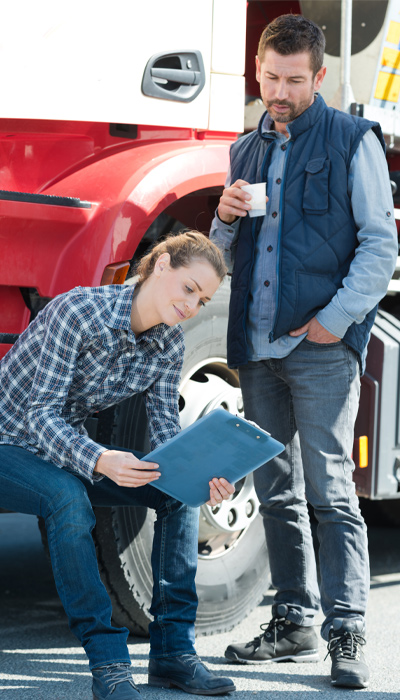 There are many different businesses that have or use a vehicle as part of their business. Construction companies, bakeries, and auto dealers are just a few examples of businesses that use vehicles, and they all need to have commercial vehicle insurance. And while it is tempting to just rely on your personal auto insurance, you would quickly realize that this policy would not properly cover you.
If you ever transport people or goods in your vehicle and charge a fee, such as being an Uber or Lyft driver, you will need commercial vehicle insurance. The same is true if you are hauling a trailer with equipment used in your business, or just hauling that equipment in your vehicle. Many uses that you would engage in for your business are not covered in your personal vehicle insurance.
Don't forget that your auto insurance for your business vehicle is just part of your overall business insurance strategy. You will likely also need a few other policies, such as general liability insurance, workers compensation insurance, or professional insurance. We can help you understand what you may need for your business insurance.
Business Insurance in Lake Elsinore, California
Your business is different from every other business, and because of that you will not need the same kinds of business insurance as the next business. When you work with Carver Insurance Services, Inc., we will help to get you the right insurance for your needs and nothing else. Your commercial vehicle insurance is just part of the customized insurance plan specific to the needs of your business in Lake Elsinore, CA. Contact us today to schedule a review of your business insurance needs and let us shop the market to find the best policies available.
Established as a city in 1888, it is on the shore of Lake Elsinore, a natural freshwater lake about 3,000 acres in size. From the beginning, the mineral springs near the lake attracted visitors seeking therapeutic treatments. Lake Elsinore was a popular destination in the first half of the 1900s for celebrities to escape the urban Hollywood scene. Also, actor Bela Lugosi, known for his lead role in Universal Pictures' film, Dracula, built a home that still exists in the city's Country Club Heights district.