Auto Insurance in Temecula, Winchester, Wildomar, Sun City, Menifee and Surrounding Areas
Are you thinking of buying your new car or motorcycle? Having a personal vehicle can provide you with a lot of conveniences. But you have to also consider the risks and challenges associated with it. That is why you should arrange for some sort of compensation for all the losses you will incur because of your automobile. What you can do is opt for good auto insurance. We, at Carver Insurance Services, Inc., can be the right choice for you. We are one of the most established and reliable companies which have been in this field since 2004. We bring you all kinds of important insurance programs, including home, automobile, and even business insurance programs. We are also an independent insurance company that can help you with multiple carrier options. So, if you belong to areas such as Temecula, Murrieta, Winchester, Wildomar, Sun City, or Menifee, then you can choose us without any delay.
Here, we have put together a few great advantages of having auto insurance. Take a look.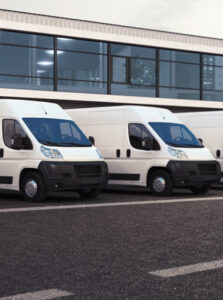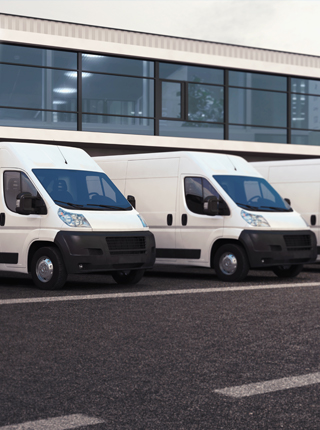 You are likely to face major auto repairs after a certain point in time. Due to regular wear and tear, some of the auto parts will function poorly while others might also need replacement. With automobile insurance, it becomes easier to pay for these regular auto repair costs.
If you meet with an accident with your automobile, you will not just have to pay for the auto body repairs but you will also need to spend on medical bills. If others have been injured in the incident, then you will also be held responsible for this and might be asked to make liability payments. All such expenses can be taken care of with auto insurance.
So, if you are interested in our insurance programs, contact us today.