Life Insurance in Temecula, Murietta, Winchester, Wildomar, Lake Elsinore, CA, and the Surrounding Areas
Request a Quote for Life Insurance Today!
We have insurance for all sorts of things in our lives: our vehicles, our homes, our businesses. There is one insurance, however, that we get not for ourselves but for our family, and that's life insurance. No matter if you live in Lake Elsinore, Murrieta, Winchester, Wildomar, Temecula, or the surrounding areas, life insurance is an important part of protection and Carver Insurance Services can help you get the right amount of life insurance for your family. Contact us today to have us shop the market and find you the right life insurance.
Fast & Easy Application
Term Life Plans with Benefits from $20,000 to $2 million
Whole Life Plans with Benefits from $1,000 to $30,000
Money-Back Guarantee
Lifetime Customer Support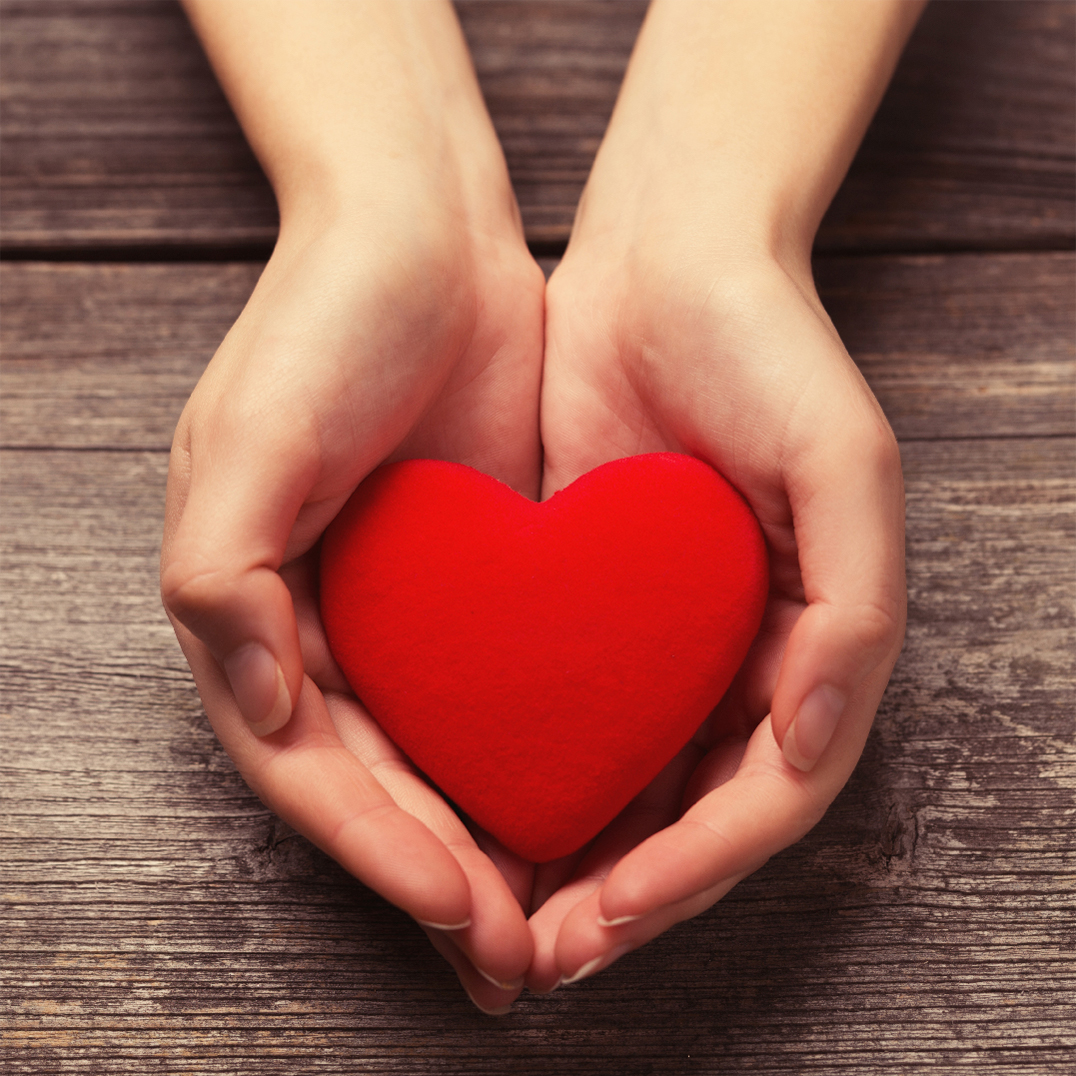 Term Life Insurance
Perhaps one of the easiest types of life insurance to understand is the term life insurance option. This form of life insurance has a defined benefit upon the death of the insured, and it also offers a level premium for the life of the policy. We offer term life insurance policies that come in a number of different lengths of time, and when you speak with one of our independent agents we will help to determine the amount of coverage that you will need.
Often we get the question of how long of a term should a person get for their life insurance policy. A general answer is to get as long of a term for your life insurance as you are able. Once you get the life insurance policy, you know how much it will cost you each month for the life of the policy, and getting life insurance later in life can become costly.
Whole Life Insurance
Another popular option for life insurance is the whole life insurance policy. This option not only provides a financial benefit when the insured passes but features some additional options as part of the policy that are important to understand. Whole life insurance policies feature a savings portion to them that builds up a "cash value" along with the death benefit. This cash value is an important component of the whole life insurance policy. Later in life, this cash value can be accessed through a withdrawal or a loan. Our independent agents can help answer your questions about the different whole life insurance policies that are available.
Providing for your family is an important piece of your insurance protection, and having the right life insurance in force is part of that protection. We have helped people from Lake Elsinore, Murrieta, Winchester, Wildomar, Temecula, and the surrounding areas, and we can help you as well. Call Carver Insurance Services today to get your life insurance in place.
Contact us today to get your insurance in place.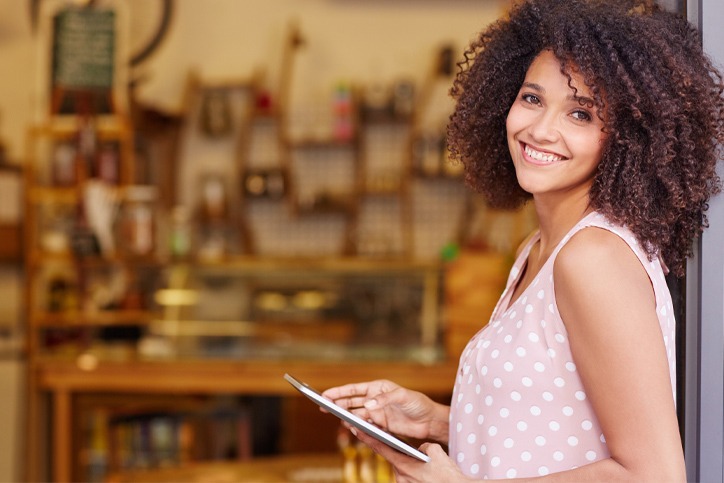 Get a FREE quote on your next life insurance policy. Contact us today!