Homeowners Insurance, House Insurance, and Condo Insurance In Murrieta, Temecula, Lake Elsinore, Wildomar, Winchester, CA, and the Surrounding Areas
Need Homeowners Insurance Near Murrieta or Temecula, CA?
You've got a nice house in a nice neighborhood in Murrieta, Winchester, Lake Elsinore, Temecula, Wildomar, or the surrounding areas, it's important that you protect that investment.
Homeowners insurance from Carver Insurance Services is what you need to ensure that you are protected from theft, damage, and other unfortunate events in life.
Your home is one of the largest investments that you will ever make, and while your mortgage company may require you to have home insurance, it's just a good idea to have insurance coverage for this large investment. Contact our team today to have us evaluate your home insurance to make sure you have the right coverage levels.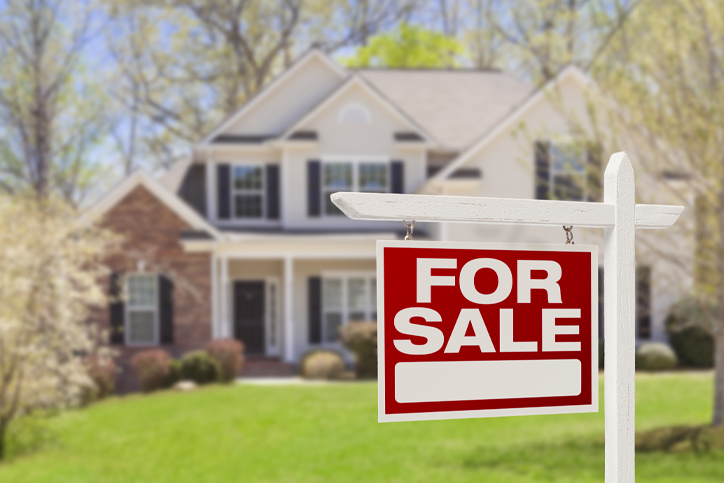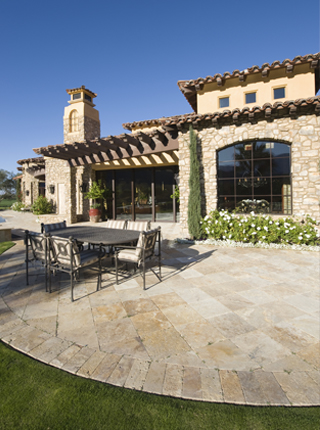 Home Insurance
The whole idea of having house insurance for your home is to cover losses that would otherwise be financially out of reach to handle.
This is especially true if you still owe on the mortgage for the home, there would be no way you could come up with tens of thousands of dollars to repair your home after a tree falls on part of it. Home insurance is there to help repair your home in these instances so that you aren't devastated.
Yes, your homeowners' insurance will help deal with both external damage as well as internal damage to your home or other buildings on your property, but it covers even more than that. Your home insurance will help to cover if someone slips and falls on your property and requires medical assistance, or if they decide to file a lawsuit against you. It can also cover you if you end up damaging your neighbor's property, such as a baseball going through your neighbor's window. Again, the idea is to help deal with the financial ramifications of natural events and accidents.
House and Condo Insurance
We know that not everyone lives in a home, sometimes they elect to live in a condo. This doesn't negate the need for having condo insurance to protect your belongings.
Common areas will be protected by a separate insurance policy, but your belongings are your responsibility, and having condo insurance is the responsible thing to do.
There are plenty of other insurances related to home insurance that you may encounter:
Renters' insurance


Farm insurance


Landlord insurance


Flood insurance

Homeowners all over Murrieta, Winchester, Lake Elsinore, Temecula, Wildomar, and the surrounding areas have chosen to work with Carver Insurance Services for their home insurance.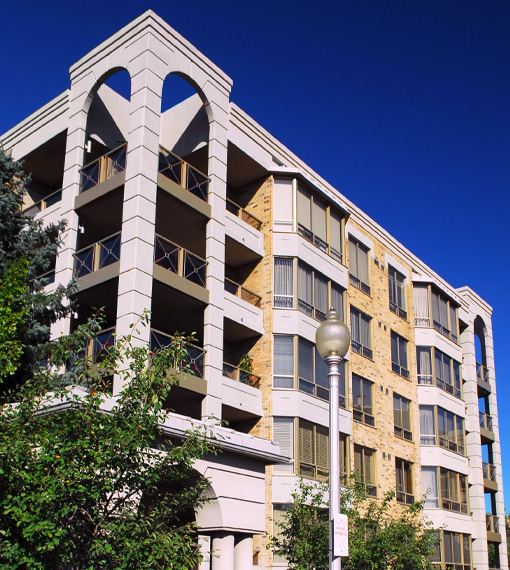 Get a FREE quote on your next Homeowners or Condo Insurance policy. Contact us today!