Commercial Vehicle Insurance In Winchester, Wildomar, Lake Elsinore, Temecula, Murrieta, CA, and the Surrounding Areas
Need Commercial Auto Insurance Near Murrieta or Temecula, CA?
From plumbers to electricians to construction companies and many more businesses in Winchester, Lake Elsinore, Temecula, Wildomar, Murrieta, and the surrounding areas, they all need commercial vehicle insurance for the cars and fleet vehicles they use for their business.
Our team at Carver Insurance Services will shop the market for you as an independent insurance agency to get you the right coverage for the best price.
Don't wait until it's too late to get your commercial auto insurance.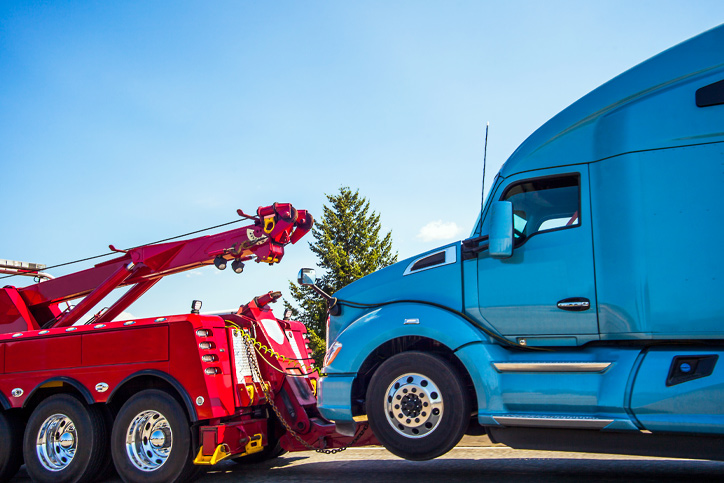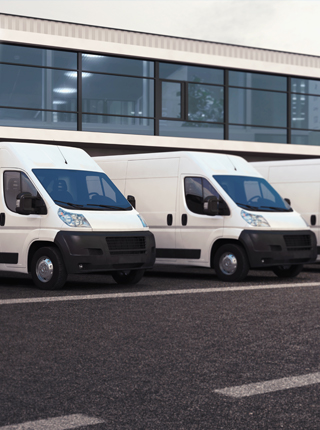 Commercial Fleet Insurance
Many times a business that you own or manage doesn't just have a single vehicle, you have a fleet of vehicles.
A larger plumbing company, for example, will have several vans in its fleet, or a concrete company will have multiple kinds of vehicles in its full fleet of vehicles. All of those cars, vans, trucks, and more all need auto insurance to be protected. But not just any auto insurance will do, you need the right commercial vehicle insurance as part of your overall business protection plan.
But even with the business vehicles that you insure, you will want to make sure that they have the right coverages for what you are using them for. When you meet with our team at Carver Insurance Services we will take the time to understand your business and to provide suggestions on where not only your commercial fleet insurance could be improved but also where other commercial vehicle insurance and business insurance options could be improved.
Commercial Vehicle Insurance
When you hear the words commercial vehicle insurance, many people think of a large company that has dozens of cars or trucks. The reality is that commercial vehicle insurance is used to ensure a single delivery vehicle for a bakery, or a single van for an electrician starting their own business.
Commercial auto insurance typically provides coverage for: liability damages; collision or comprehensive physical damage loss to your business autos; medical expenses for injury to occupants of your business autos; and damages sustained by occupants of your business autos due to negligence of an uninsured or underinsured motorist.
There are plenty of other commercial insurances that you should look into beyond commercial vehicle insurance:
Workers' compensation insurance


Commercial property insurance


General liability insurance


Business interruption insurance

Whether you need commercial vehicle insurance or another kind of business insurance for your Winchester, Lake Elsinore, Temecula, Wildomar, Murrieta, and the surrounding area business Contact Carver Insurance Services to meet with our independent agents who will help you get the right commercial vehicle insurance in place.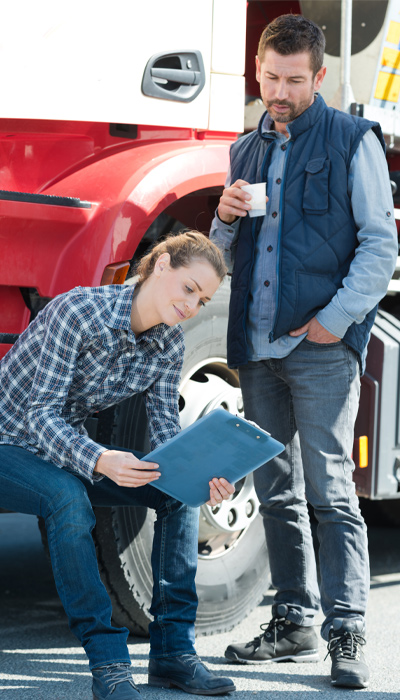 Get a FREE quote on your next Commercial vehicle insurance policy. Contact us today!