Commercial Insurance, Business & Small Business Insurance

In Murrieta, Temecula, Lake Elsinore, Wildomar, Winchester, CA, and the Surrounding Areas
Need Commercial Insurance Near Murrieta or Temecula, CA?
Whether you own your own small business or you run a larger commercial operation, it is important that you have the right business insurance for your specific needs.
Businesses all over Temecula, Murrieta, Wildomar, Winchester, Lake Elsinore, CA, and the surrounding areas have contacted Carver Insurance Services and utilized our expertise and connections to multiple insurance companies as independent insurance agency to get the best coverage. We can help you with everything from commercial auto to general liability insurance, and everything in between.
Don't wait to make sure your business has the right insurance coverage, contact us today to have us help make sure you have the protection you need.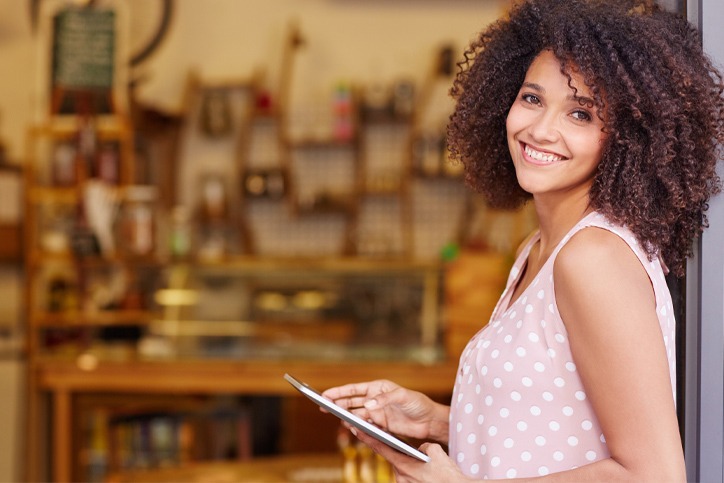 Business Insurance
Every business is different, and that means that the business insurance that you need will be different from the next business. Those who paint houses have different insurance needs than someone who sells flowers.
The only way that you will have the right commercial insurance is to give a call to our team at Carver Insurance Services.
They will work to understand your business so that they can offer you the right coverages to protect your business in the right way. When you are looking for the right small business insurance, it is important that you work with an insurance agency that is an independent insurance agency.
This means that they don't represent just one insurance company, but instead, they work with a number of different insurance companies. By shopping the market of insurance companies we can find you the right coverage for the best price.
Commercial Vehicle Insurance, General Liability Insurance, and More
For Businesses in and around the Temecula Valley
Commercial vehicle insurance is a necessity if you have vehicles of any kind as part of your business. From work trucks used to haul things to large dump trucks to semi-trucks, no matter the vehicles that you have Carver Insurance Services will be able to find you the right coverage. But that's not the only business insurance that you might need, there are many others including:
Workers' compensation insurance


Commercial umbrella insurance


General liability insurance


Directors and officers' insurance

Commercial vehicle insurance
Don't take chances with your Temecula, Murrieta, Wildomar, Winchester, Lake Elsinore, CA, and the surrounding area business by not having the right protection in place. Contact Carver Insurance Services to meet with our independent agents who will help you get the right commercial insurance in place.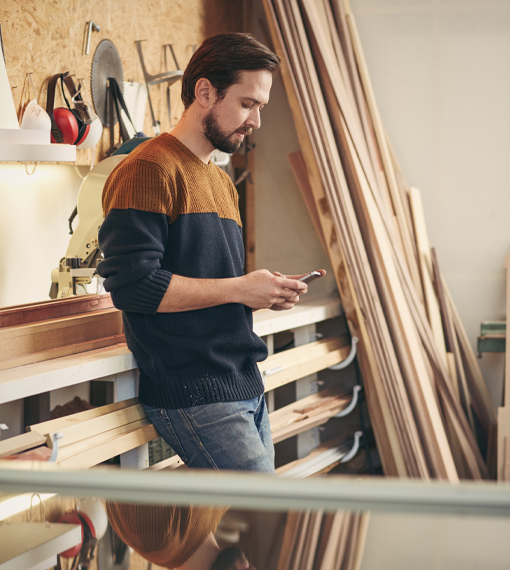 Get a FREE quote on your next Commercial insurance policy. Contact us today!