Car Insurance in Lake Elsinore, Murrieta, Temecula, Wildomar, Winchester, and the Surrounding Areas
Some of us drive larger pick-ups, some of us drive small compact vehicles, and others drive vehicles somewhere in between, but no matter what you drive in Lake Elsinore, Murrieta, Temecula, Wildomar, Winchester, or the surrounding areas, you need car insurance. Don't just get any car insurance, however, you want the best coverage for what you drive, and our team at Carver Insurance Services can make sure that you are getting the best rates and coverage for the right price. Contact us today to learn more and evaluate your current insurance coverage.
Knowing What Your Car Insurance Covers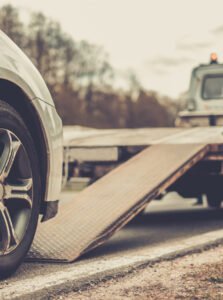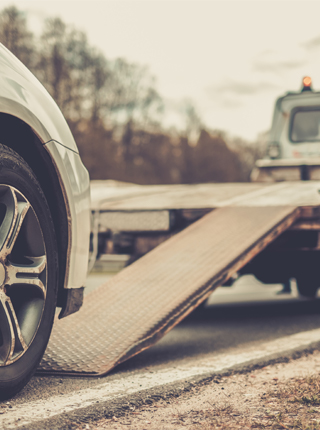 It is important that you know what your car insurance covers, and that's where our team can help explain what you have and where you might want to adjust things. Comprehensive insurance coverage is important to have because it covers your vehicle against damages from something other than a collision, such as hitting a deer, vandalism, hail damage, or other events that cause damage to your vehicle. The liability insurance portion of your car insurance takes care of the property damage to the other vehicle if you are responsible for an accident. This can also handle the medical bills for passengers and drivers for any injuries sustained. Your liability insurance portion is divided up into property damage liability and bodily injury liability.
They also have a host of other benefits that you can learn about that will make a difference in your car insurance policy as well as reward you for your efforts to be a safe driver. When you get into an accident, regardless of whose fault it is, you don't want to find out that your insurance isn't up to the job. That's why you need to contact Carver Insurance Services to make sure that you have the right coverage before it's too late.
Coverage Beyond the Car
Sure, having car insurance is important and we all need it for the vehicles that we drive every day. But Carver Insurance Services can provide insurance protection for your other vehicles that your main vehicle tows around. Things like your travel trailer, a motorcycle, all-terrain vehicle, jet ski, boat, or any number of other toys with motors in them. Your neighbors and friends in Lake Elsinore, Murrieta, Temecula, Wildomar, Winchester, and the surrounding areas have their vehicles protected, and you should as well by contacting us at Carver Insurance Services.