Commercial Insurance in Lake Elsinore, Aguanga, CA, Menifee, Wildomar and Nearby Cities
Four Key Benefits of Availing Commercial Insurance in CA 
Commercial insurance provides several benefits for businesses. If you live in Lake Elsinore, Aguanga, CA, Menifee, CA, Wildomar, Winchester, CA, Temecula, you can contact Carver Insurance Services, Inc.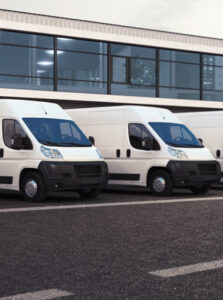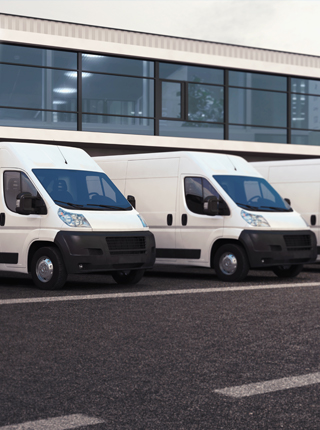 Here are four key advantages of having commercial insurance: 
Risk Mitigation: Commercial insurance helps businesses mitigate various risks associated with their operations. It provides coverage against unforeseen events such as property damage, theft, liability claims, and natural disasters. By transferring these risks to the insurance company, businesses can protect their assets, finances, and reputation. Insurance coverage allows businesses to focus on their core operations without worrying about the potential financial impact of unexpected events.

 

Liability Protection: Commercial insurance offers liability protection, which is crucial for businesses. It covers the costs of legal claims and lawsuits arising from third-party bodily injury, property damage, or personal injury caused by the business operations. This includes slip and fall accidents, product liability claims, or defamation lawsuits. Liability insurance helps businesses cover legal expenses, settlements, and judgments, safeguarding their financial stability.

 

Business Continuity: In the face of unexpected disruptions, commercial insurance plays a vital role in ensuring business continuity. Whether it's due to a fire, natural disaster, or other covered events, insurance can provide funds to repair or replace damaged property, equipment, or inventory. This helps businesses recover and resume operations more quickly, minimizing downtime and potential revenue loss. Additionally, business interruption insurance can provide coverage for lost income during the downtime.

 

Employee Protection: Commercial insurance can also benefit employees by providing coverage for work-related injuries or illnesses. Workers' compensation insurance is a statutory requirement in many jurisdictions and offers medical benefits, wage replacement, and rehabilitation services for employees who suffer job-related injuries or illnesses. By having workers' compensation coverage, businesses not only comply with legal requirements but also demonstrate their commitment to employee welfare and safety.

 
It's important for businesses to assess their specific needs and consult with insurance professionals to determine the most suitable coverage options and policies for their industry and risk profile. Please do not hesitate to call us for further information.