Commercial Vehicle Insurance in Menifee, CA
Insurance That Protects Your Business On The Go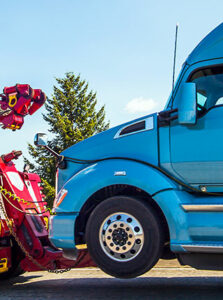 Commercial vehicle insurance in Menifee, CA, can protect your business from the expenses of a work-related accident while on the road. Carver Insurance Services helps local businesses get insurance coverage for fleet vehicles and more. Your business vehicles require protection to help prevent you and your employees from paying large sums out of pocket for an accident.
We're here to ensure you receive multiple coverage options for your needs.
Commercial auto insurance policies can cover property damages, lost wages, and medical bills. While personal auto insurance protects you outside work or traveling to and from your office in a personal car, commercial auto coverage protects your business vehicles and fleet trucks. Without commercial auto insurance, you're liable for accidents and put yourself at risk.
Carver Insurance Services helps business owners find the preferred insurance for their needs through professional agents and timely communication. We're here for you to eliminate the hassles of searching for multiple insurance quotes.
Fleet Auto Insurance in Menifee, CA
For businesses that own several work vehicles, such as a plumbing company with many work vans or a catering company, fleet auto insurance streamlines your insurance needs and safeguards all of your company's vehicles.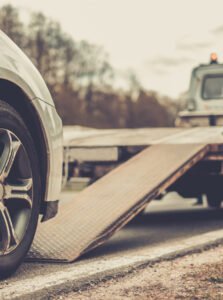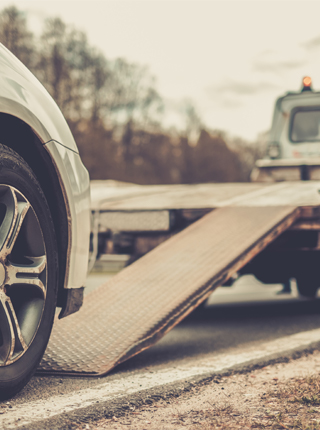 Our team ensures you find the coverage limits suited to your business and helps you find the right insurance at the best price from several insurance companies. We're here to help you gain the coverage you need without paying more than you should.
Fleet auto insurance helps you save money while covering every work vehicle. Each insurance company has its own definition of a fleet, but if your business has multiple vehicles, we'll help you find the company that satisfies your coverage requirements.
Fleet auto insurance provides multiple benefits over personal auto insurance, such as rebates and incentives unavailable to those without fleets. It also helps you keep your cars on the road, mitigating loss of profit in the event of an accident.
If you have multiple vehicles for business-related services, the team at Carver Insurance Services, Inc. can help you find the ideal solution and coverage limits.
Commercial Auto Insurance in Menifee, California
Del Webb formed Menifee, CA, to be an active retirement community in the early 1960s. However, it quickly grew in numbers and is currently one of the fastest-growing cities in America. With warm, dry summers and mild winters, many found this city to be an ideal home.
If your business requires commercial vehicle insurance in Menifee, CA, contact Carver Insurance Services today and request a consultation.