Condo Insurance in Lake Elsinore, Murrieta, Wildomar, Winchester, and Nearby Cities
Are you planning to buy a condo? Condos are sturdy and beautiful homes that can be a great asset to you as well. But the risks and challenges that come with a condo will also be the responsibility of the owner. All losses that you face because of this will be borne by you. That is why it is important that you get condo insurance to get compensation against such losses. We, at Carver Insurance Services, Inc., can be the right choice for you. We are an established and reliable company which has been in this business for over 15 years now. We can bring you a wide range of insurance policies for all kinds of purposes. Starting from home, rentals, and business insurance to automobile insurance, we have everything for you. We are known for our wide variety of insurance programs and our utmost dedication and commitment to all our clients. So, if you are based in areas like Lake Elsinore, Murrieta, Temecula, Wildomar, or Winchester, then you can choose us without any further hesitation.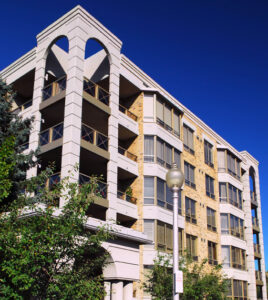 Here, we have put together a few reasons why you must get condo insurance immediately after buying a condo. Take a look.
If due to certain circumstances, your condo gets damaged and needs to be restored, you might have to spend thousands on this. Instead, you must seek protection from condo insurance which can cover such losses for you.
Another major concern will be if your belongings are lost or stolen due to thefts or burglaries, you will face a massive loss. From your cash to jewelry and even priceless decorative items could be lost. Good condo insurance will compensate you for such losses.
So, if you want to get such benefits too, contact us today.