Life Insurance, Term Life Insurance, and Whole Life Insurance in Menifee, CA
One of the things that most people don't like talking about is death, but it's a fact that we can't escape. And while it would be great if everyone was able to live to an old age, not everyone has that option in Menifee, CA. This is why life insurance is such an important thing to discuss so that if the worst happens, your family would be taken care of. Talk with our team at Carver Insurance Services, Inc. today to learn about the different options of life insurance and make sure that your family is financially taken care of.
Term Life Insurance in Menifee, CA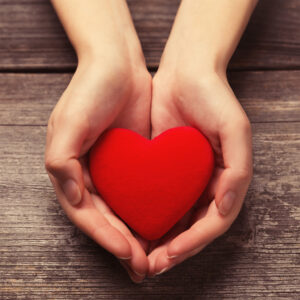 One of the life insurance options that you could go with is term life insurance. As the name implies, it is for a specified period of time. Often you will want to go with the longest term available, which is usually 30 years, but there are a few that may offer longer terms. This kind of life insurance is usually the least expensive as well.
Term life insurance provides a specific amount of money to be paid out upon the death of the insured. This amount doesn't change throughout the life of the insurance policy, and once the term is up the insured is no longer covered. Many people choose to have this kind of life insurance to get them through most of their working years when a loss of income would be a significant blow.
Whole Life Insurance in Menifee, California
The other major kind of life insurance that you can find is referred to as whole life insurance. This life insurance differs from term life insurance in a few ways. First, whole life insurance continues to be in force indefinitely until the insured passes away, assuming the premiums continue to be paid. This means that your whole life insurance policy could cover you for more than 50 years, far longer than term insurance does.
Additionally, a whole life insurance policy offers the insured a cash value as part of the policy. This means that you could borrow against it for different things that you may need in Menifee, CA. No matter which option you choose, getting life insurance in place for you and your family is an important matter. Contact us at Carver Insurance Services, Inc. to learn more and add life insurance protection to your plans.