Life Insurance, Term Life Insurance, Whole Life Insurance in Temecula, CA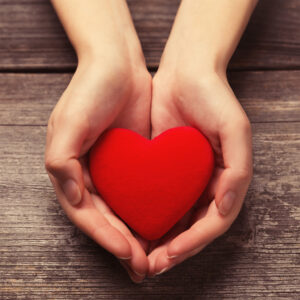 What can you do to help provide your family with financial help if you should die in Temecula, CA? If you said life insurance, you would be correct! Life insurance is there to help your family deal with the financial ramifications of your passing, and our team at Carver Insurance Services can help you to get the right life insurance policy to fit your needs. There are many different reasons why you should have a life insurance policy, but they all boil down to the fact that you care about your family and want to protect them even after you pass. Contact us today to learn more.
Term Life Insurance in Temecula
While a number of people might be able to get some life insurance through their workplace, others do not have this option. Entrepreneurs, in particular, do not have this option and they will need to get their own policy. Term life insurance has been a perfect answer for providing a life insurance policy without breaking the bank. These policies can be tailored for the specific time period you are needing protection for, up to 30 years in length, and they are easy to understand as well. As an independent insurance agency, we can help shop the market to find just the right term life insurance policy that fits your needs.
Whole Life Insurance in Temecula
Sometimes a term life insurance policy isn't the right answer for your needs. There is another option that will last you a lifetime, literally by being in force up to the day that you die. Whole life insurance policies offer this feature which allows you to provide your surviving family members with the funds to handle your funeral expenses as well as other expenses that you may still have. Another feature of whole life insurance plans is the savings feature that you can access at a later date for a number of different reasons. Whatever your situation is in Temecula, CA you should not wait to get a life insurance plan together. The younger you are the cheaper your premiums will be, and our team at Carver Insurance Services can help get you into the right life insurance plan today.
In 1970, the Temecula Town Association, a non-profit, charitable organization, was incorporated. In 1985, the completion of Interstate 15 between the Greater Los Angeles area and San Diego began a subdivision land boom, making it possible to own a new home in Temecula and have a manageable work commute to San Diego County. On December 1, 1989, Temecula was incorporated as a city.