Rental Insurance

In Lake Elsinore, Wildomar, Temecula, Murrieta, Winchester, CA, and the Surrounding Areas
Need Rental Insurance Near Murrieta or Temecula, CA?
You've finished moving into that nice apartment in Lake Elsinore, Wildomar, Murrieta, Winchester, Temecula, or the surrounding area, and you start to wonder what would happen if someone stole something out your apartment. What you need in this case is to have rental insurance for your belongings, and our team from Carver Insurance Services can help get you the right policy at the right price.
The landlord for the property that your apartment is in does not have a responsibility to protect your belongings with insurance, and in fact, would not be able to.
That's why you as the renter need to have your own rental insurance, and contacting Carver Insurance Services is your first step.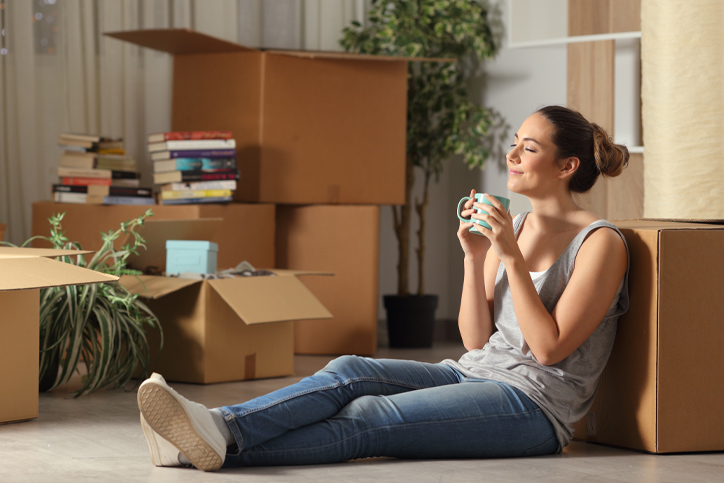 Rental Condo and House Insurance
When you are renting an apartment or even a home, you might think that you shouldn't have anything stolen, but will you have a separate storage area? Many apartment rentals also feature a storage area in the basement of the building, and these aren't terribly secure. Likewise, if you are renting a home and there is a garage on the property, you might experience someone breaking in to steal things. In these cases, if you don't have rental insurance you will have no recourse.
Having a condo is almost the same as having a rental unit.
You still need to have insurance for your belongings in your condo because the insurance that the building owners have only covers the building and common areas, not your personal belongings.
This is where having a conversation with our agents at Carver Insurance Services can help to make sure that you have the right coverage for where you live and what you own.
Rental Insurance
Having rental insurance or condo insurance isn't something that costs a lot, but it definitely provides you peace of mind that if something does happen, you are covered. That's why so many renters and homeowners in Lake Elsinore, Wildomar, Murrieta, Winchester, Temecula, or the surrounding areas choose to work with Carver Insurance Services to help protect their homes and belongings.
There are plenty of other possible insurance policies that you may want to look into as well, including:
Auto insurance


RV insurance


Flood insurance


Earthquake insurance

Contact us at Carver Insurance Services today to work with our agents in reviewing your current insurance policies and having us work with our network of insurance companies to see if we can find you the right insurance at a great price.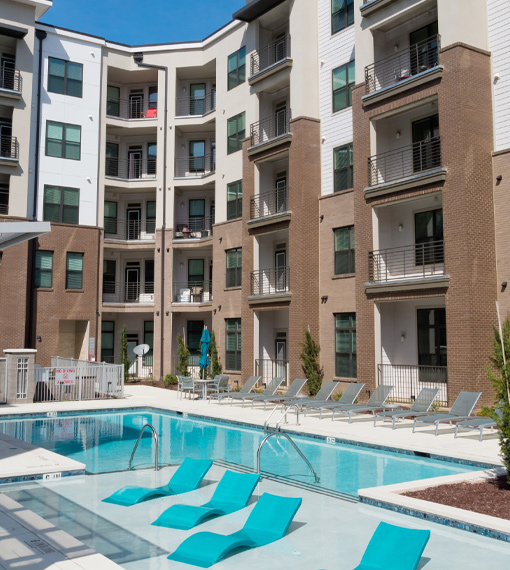 Get a FREE quote on your next Rental insurance policy. Contact us today!