Small Business Insurance in Lake Elsinore, CA
Insurance That Protects Your Business On The Go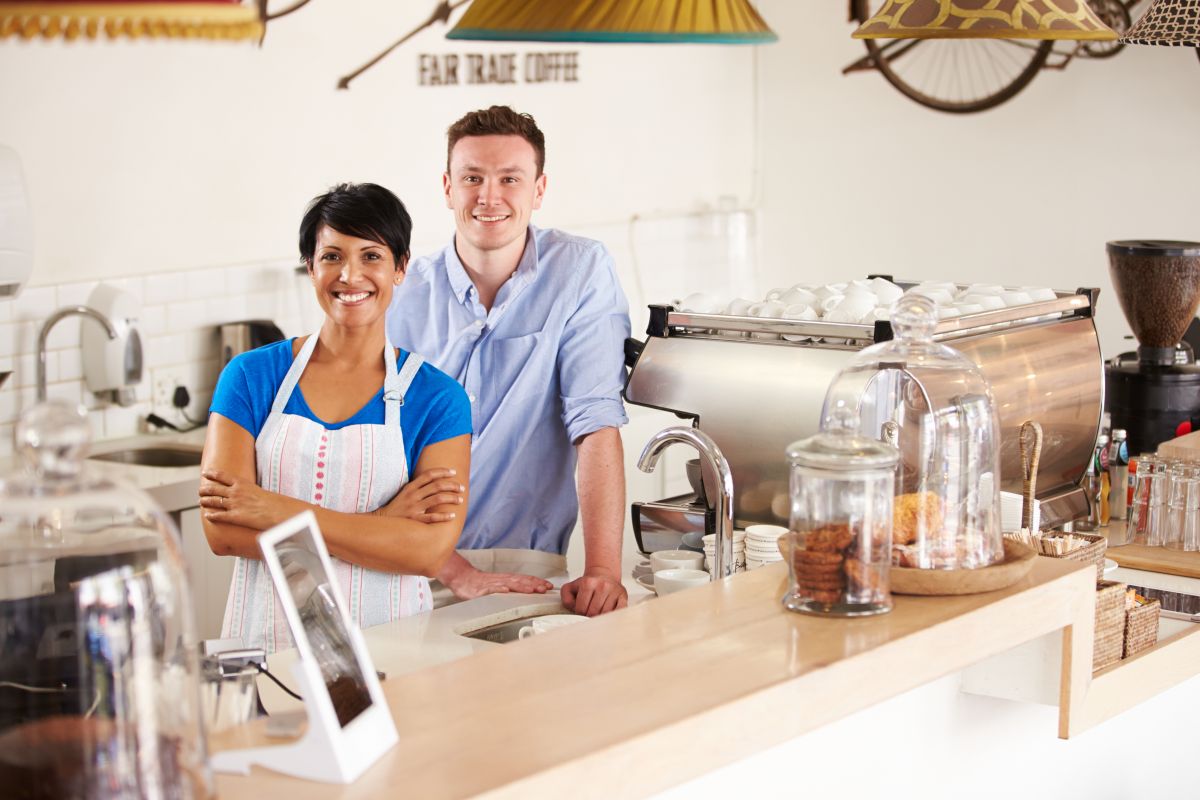 Small business insurance in Lake Elsinore, CA, can protect your company from liability and financial trouble. Our team at Carver Insurance Services, Inc. is here to help you navigate your business insurance requirements. We ensure you receive optimal coverage for your size, location, and industry.
Each small business requires personalized coverage, as each industry has varying needs. For instance, a coffee shop will require different coverage than a consultation service company. We're here to walk you through what will maximize your business and protect you where you need it most.
Carver Insurance Services, Inc. has been in business for nearly two decades. Throughout our time serving the community, we've developed relationships with many insurance carriers to provide you with options. Don't wait to find solutions for your insurance needs; call our team today.
Business Insurance in Lake Elsinore
Many types of business insurance can help you in the event of an accident, and understanding which types you need can be highly beneficial. We're here to explain the various types and provide you with whatever you need.
You can protect your business property from damage, theft, and more through a Business Owner's Policy (BOP). This policy combines liability and property insurance to streamline your coverage for ease of use.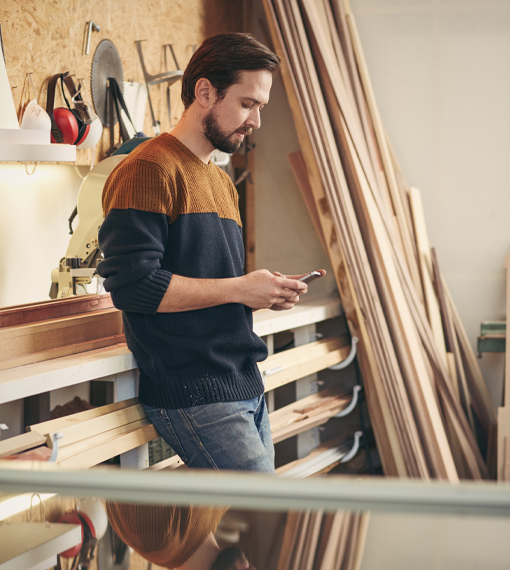 General liability insurance protects against property damage, personal injury, and more. We strongly recommend businesses of any size have this insurance for safety purposes.
Meanwhile, for errors and omissions insurance protects those who offer professional services. This type safeguards against professional negligence and covers the cost of legal defense.
Cyber insurance helps businesses such as IT services, retail companies, or real estate businesses. With this form of insurance, you can protect your company during a data breach.
Required by law for any company with at least one employee, worker's comp can help you and your employees cover loss of wages, medical care, and ongoing recovery treatment.
Our team can provide your preferred coverage with these options and much more available. Give us a call today.
General Liability Insurance in Lake Elsinore, California
If you need small business insurance in Lake Elsinore, CA, contact our team at Carver Insurance Services, Inc., and request a consultation.
Located on the shore of a beautiful freshwater lake, Lake Elsinore, CA, is home to over 70,000 residents. Many hiking trails, waterfalls, and parks surrounding the city encourage outdoor activities for individuals and families. Additionally, the historic downtown provides visitors and residents with shopping, eateries, and entertainment.