Small Business Insurance in Murrieta, CA
Insurance That Protects Your Business On The Go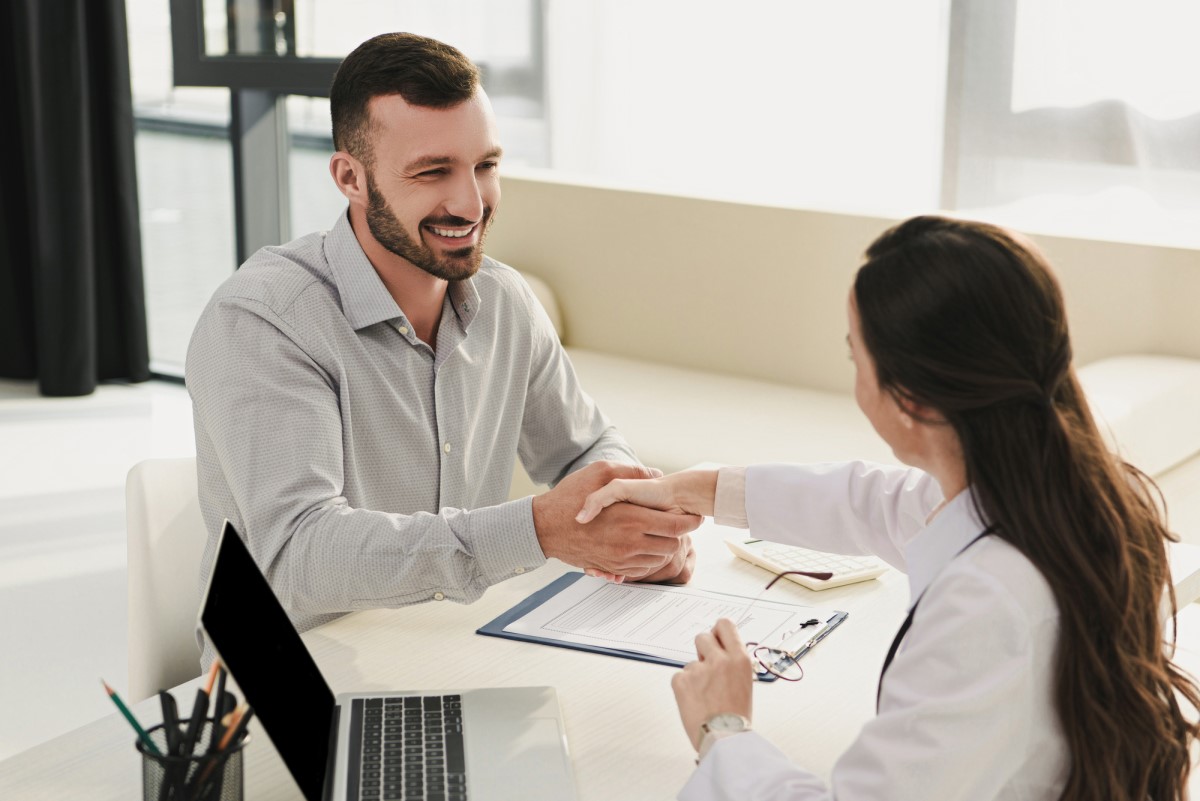 Protect your company with small business insurance in Murrieta, CA. At Carver Insurance Services, Inc., we help small business owners find the best coverage for their needs.
Our team has nearly two decades of experience helping business owners find coverage that protects them from various legal and financial problems. We offer personalized service to ensure you receive the policy that benefits you and your employees, and we work closely with you to understand your requirements.
No matter your business size or type, insurance will help you maintain functioning and safe business practices. Protect yourself, your employees, and your property with our help.
Business Insurance in Murrieta
Nearly all the businesses in California are small businesses, and the law requires that each has sufficient coverage. Several types of business insurance can protect you, depending on your industry and requirements.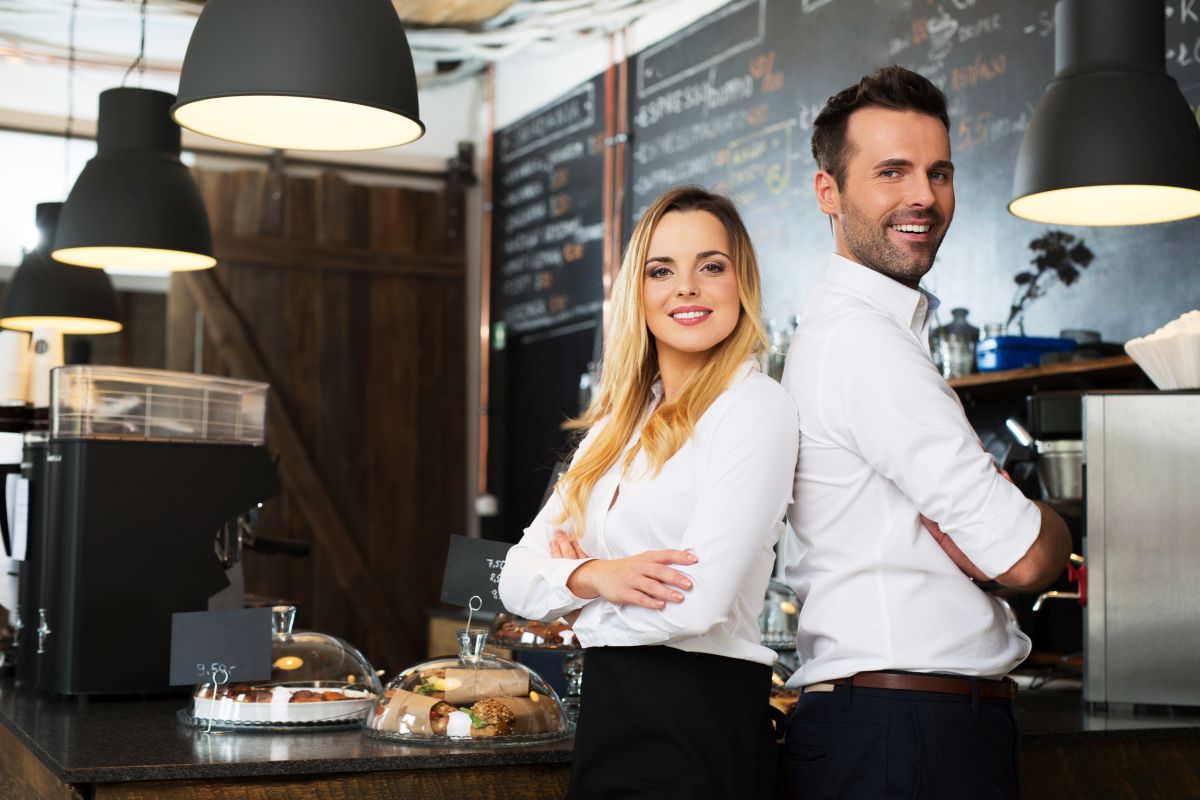 We highly recommend getting general liability insurance. It protects your business from property damage, personal injury, advertising problems, and more. Almost every small business benefits from general liability coverage.
A Business Owners' Policy (BOP) contains liability and property coverage, streamlining your business insurance needs. BOP helps when you own or rent your business property and protects against theft, lawsuits, and more.
California requires any business with one or more workers to have worker's compensation. It helps you and your employees remain safe in the event of bodily harm, wage loss, and ongoing medical care.
Commercial auto insurance protects your work vehicles during work hours and prevents the need to pay out of pocket for injury or property damage. If you use vehicles for your business, contact our team, and we'll walk you through your options.
Depending on your business industry, you have many insurance options to choose from. Our agents will gladly work with you to determine which policies you need to protect your business.
General Liability Insurance in Murrieta, California
If you need small business insurance in Murrieta, CA, contact our professionals at Carver Insurance Services, Inc., and request a consultation today.
Originally a ranch town, Murrieta, CA, only recently grew in population. Now, many of the residents consider it a commuter town. It's one of the safest cities in California and provides peaceful living and an active but quaint downtown.
Those visiting this hidden gem in Southern California should check out the Hawk Ranch Farm and Animal Tours, Tenaja Falls, or the Murrieta Veteran's Memorial for an exciting and educational day out.