Homeowners Insurance, Rental Insurance, House Insurance, and Condo Insurance in Menifee, CA
We all need to live somewhere, and there are plenty of homes, condos, and apartments in Menifee, CA. But no matter where you live, having the right protection for your property is important, and that's where partnering with our team at Carver Insurance Services, Inc. can make a big difference. We help people and families get the right homeowner's insurance, rental insurance, or condo insurance to keep their property and possessions safe. Contact us today to have us do the same for you.
Homeowners Insurance in Menifee, CA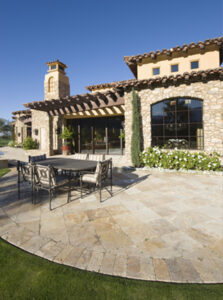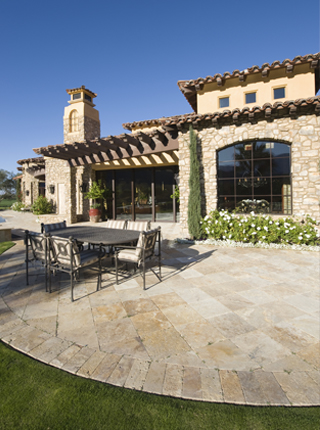 Getting house insurance to protect your home is not only a smart move, it is typically required by the lender who has your mortgage. But don't think that it only covers the house as a structure, as it helps to cover other things as well. Along with the structure itself, homeowners' insurance also covers the things that are inside, such as your appliances, televisions, chairs, clothes, and nearly everything else. Along with everything inside the house, it usually covers other buildings on the property, such as a garage for your vehicles, a shed where you store your yard tools, and even your backyard fence.
Condo Insurance in Menifee, CA
Condo owners still need insurance to cover their part of the building as well as the contents inside. For many condominiums, there are common areas that the condo association will have their own insurance for, but that doesn't extend to your personal unit. Condo insurance is meant for your unit in the building as well as all of your belongings, so don't leave yourself vulnerable by not having condo insurance in place.
Rental Insurance in Menifee, California
Even those who rent an apartment should have insurance coverage, which is commonly referred to as rental insurance. The building owner will have their own insurance for the building, so that if a fire happens or part of the building gets damaged from a hailstorm, the building will be repaired. However, this coverage doesn't extend to cover your own personal belongings in the building, so that if a fire did happen, your couch, clothes, and other items would not be covered unless you had your own rental insurance policy. Whether you rent, own a condo, or a free-standing home in Menifee, CA, be sure you have the right insurance by speaking with our team at Carver Insurance Services, Inc.
Mining began in the early 1880s with the discovery of a significant quartz lode by miner Luther Menifee Wilson, from whom Menifee derived its name. Wilson discovered a gold-bearing quartz ledge near present day Holland and Murrieta roads in 1883 and filed a claim with the San Diego County Recorder's office for this new "Menifee" mine.